Caspe, Ebro and surroundings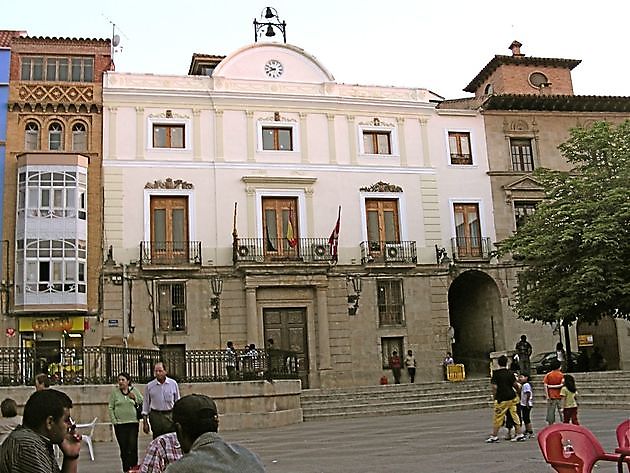 Caspe is a municipality in the Spanish province of Zaragoza in the Aragón region with an area of ​​503 km². Caspe has about 10,000 inhabitants and it is the capital of the comarca Bajo Aragón-Caspe.

The city Caspe is known for its idyll, it is a cozy, authentic village with many terraces and restaurants. The choice is plenty: from Chinese food to kebabs and from Spanish a la carte to tapas. You can also enjoy shopping. This beautiful reservoir with its beautiful mountain surroundings and space is a perfect place to fish for carp, catfish, zander, perch and the blackbass.

Great history
Caspe houses a unique nature reserve because of the reservoir and of course the large river Ebro. It is a world wide known fishing spot because of catfish that occurs here, in huge sizes. The environment is very authentic, just like you go back in time. Castles, old Spanish gates, buildings made of high stones... Here is a lot of untouched history of hundreds of years old.

The environment is characterized by the many old cypresses, forests and trees. Water sports enthusiasts can also indulge themselves here but especially fishermen will experience a fantastic fishing holiday here and go home with wonderful memories!

Have a fantastic holiday
Would you also like to experience a fishing holiday that you will never forget? Book your stay at Ceiton Bay Chalets now and we will meet you very soon on the banks of the Ebro, where you will see your most beautiful fishing dreams become reality!